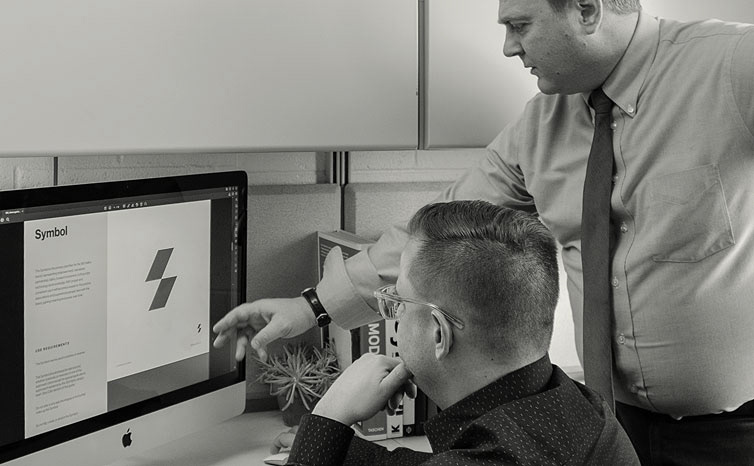 Spaulding Brand is a specialized identity design office focused on the development of truthful, memorable and enduring trademarks and identity programs. We help transforming brands position themselves for growth by leveraging the power of visual identification.
We believe that business and brand identification should be founded on truth. The purpose of identity design is to define truth  in its simplest visual form. Truth endures and gives visual identity the power to cut through brand clutter, penetrating the heart and sticking in the mind.
Our team and process are seasoned, tested and proven. Known by our clients for being highly organized, strategically focused, truthful, creative and a delight to work with, we build relationships like we build trademarks; simple, beautiful and built to last, increasing in meaning and value over time.